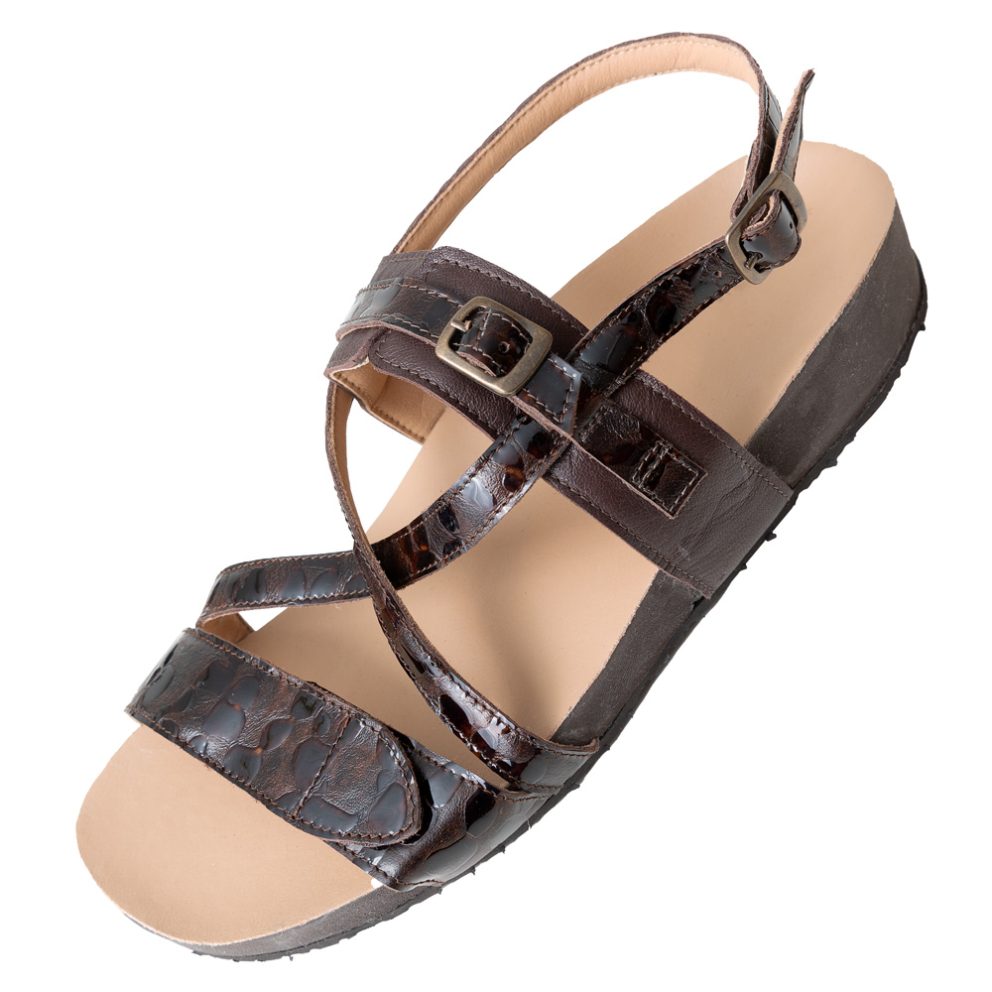 What is Freefeet®
Freefeet is a therapeutic flip flop, sandal or slipper manufactured by a podiatrist. It consist of an indivudually made footbed and a leather upper.
Do your feet hurt in flip flops? Do you have problems finding shoes that fit? Are toes sticking out or do you have a high instep?
Do you find it difficult buying nice comfortable flip flops or sandals for your problematic feet? Freefeet has the solution for you. Bespoke flip flops and sandals that can be ordered via your podiatrist.
Freefeet has a solution for 95% of the foot problems. Freefeet offers a wide array of unique designs and numerous colours. Freefeet boasts an exceptional quality and has special models and solutions for the majority of foot problems. A specialist will take measurements for your perfect Freefeet.